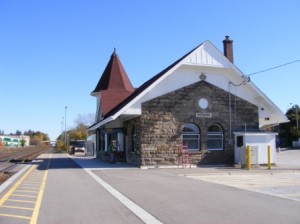 Maid Day maid services Georgetown have been cleaning Residential homes and Apartments and offices since 1986. Do you need professional home cleaning services in Georgetown? All 40,150 people in Georgetown have homes, and we are willing to bet that most of them are messy. Need help to organize it? The professional organizers and maids at Maid Day house cleaning services will come to your residential space to aid in re-organizing, cleaning or renovating your home. Life can be stressful, which can lead to a disordered and messy home. We can get your home ready when you are selling. Cleaning and home staging is key and very important when selling. We have been providing maid service and cleaning in Georgetown since 1986. We have the experience and the skills, to clean and organize your home. We are quick and get the job done.
Home Cleaning Services
We have a complete C.O.D. Clean Organizing Decluttering Service, where we can organize and declutter your messy space.If you need something more intense you can go for our Masters or Supreme Cleaning Service.
There is a dramatic difference between a maid and a Maid Day home makeover professional. Even before we arrive at your home to complete any work, a schedule and routine will be set up with a consultant in the office. Mandatory regular cleaning inspections are required for each and every customer, quick and simple assessment to ensure consistency and quality control. When we clean your home, we are expert, professional, and thorough with your home cleaning. We tidy the mess, make the floors shine, and we do it with a smile.
Maid Day is the #1 home cleaning & organization service in Georgetown and the GTA.
21 Howland Crescent
Brampton, ON
L6Y 5K4
North of Hwy 407 (Steeles Ave & Mississauga Road) Telephone: (905) 877-8101

Hours of Service
Mon-Fri:
8:00 am. 6:00 p.m.
Saturday:
9:00 am. 3:00 p.m.

Maidday offers you same day service.


View Larger Map
Call Maid Day today for a cleaning service in Georgetown