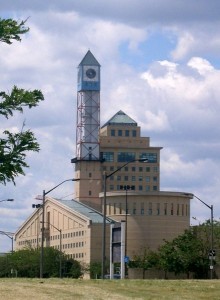 Maid Day maid services has been around since 1986, performing cleaning services in Mississauga. Maid Day employees in Mississauga love working in the big cities like Mississauga. There are almost 730,000 people in this booming area, and may of its have dirty and messy homes and need home cleaning services . Maid Day is here to service the Mississauga area and keep things neat and tidy.
When Home Cleaning, Organizing & Decluttering is our full time job: Leave it to us.
Before Our trained Professional Organizers will help create space solutions to increase the efficiency of any space in your home. We will improve your specific requirements and needs for the space. We will find balance, restore order, and maximize your time. Organized experts will set up a date and come to your location, evaluate the areas of clutter, and devise a strategy. Working with you, we then sort through every item, and help you decide what you should keep, donate, sell or trash. After that's completed, we set up systems and work with your own customized situation. We will remove all the trash and junk you don't need and set up storage solutions. We can introduce organizing products to help maintain the space clutter-free.
If you need something more intense you can go for our Masters or Supreme Cleaning Service . We even have a complete C.O.D. Clean Organizing Decluttering Service, where we can organize and declutter your messy space. Maid Day is the #1 home cleaning & organization service in Mississauga and the GTA.
285 Watline Avenue
Mississauga, ON
L4Z 1P3
Telephone: (905) 874-1133

Hours of Service
Mon-Fri:
8:00 am. 6:00 p.m.
Saturday:
9:00 am. 3:00 p.m.

Maidday offers you same day service.


View Larger Map
Call Maid Day today for to get a free estimate for a Mississauga cleaning service